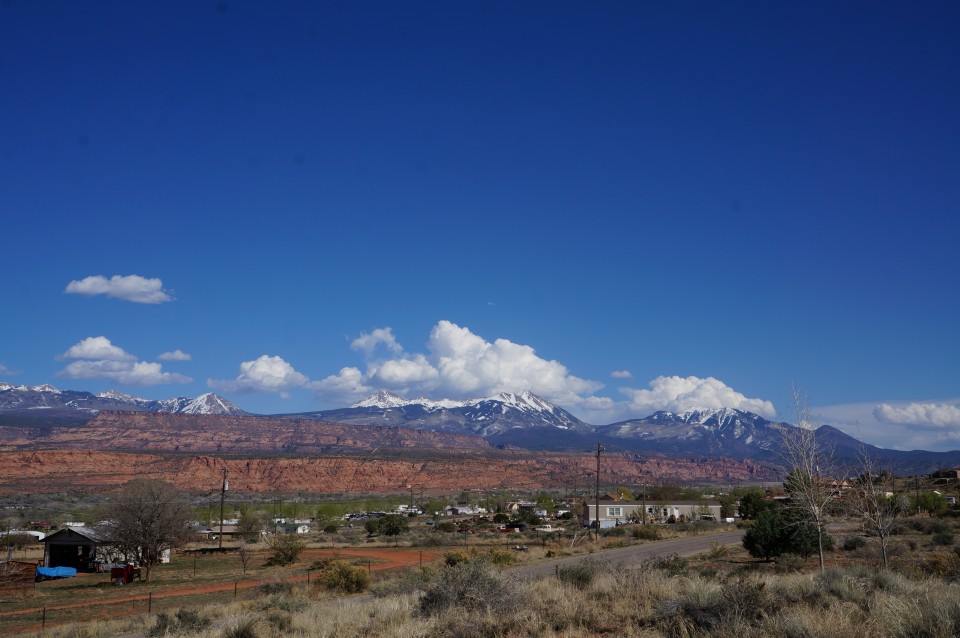 Calvin
Attending:
University of Minnesota
Major:
Advertising, Business, Art/Fine Arts, Marketing
Hi there! I'm currently a junior strat comm major and a junior in the College of Liberal Arts at the U of M. I'm a pretty chill and laid back guy that has a ton of different interests! I'm very creative, outgoing, and love to meet new people, along with listening to some good tunes!